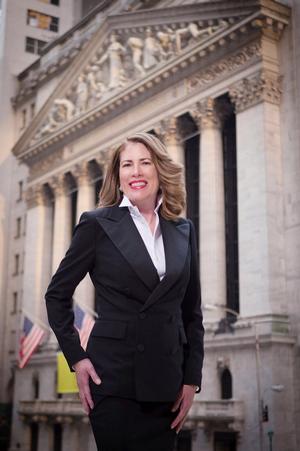 Managing Director - Investment Officer
With more than 30 years of experience as a Financial Advisor, Karen has been dedicated to helping her clients nationwide to meet their financial objectives. She focuses on managing assets for individuals, trusts, retirement plans, charitable organizations and businesses.
By taking a long-term investment approach, Karen helps clients develop and implement strategies for building their wealth and realizing their goals. Her approach is more holistic in application, focusing on quality of life and wrapped with the comfort of long lasting financial security. Her mission is to provide objective, timely financial advice and guidance – with the highest level of professional service – in building and preserving wealth for her clients.
Karen resides in Avon, CT and enjoys gardening and interior design. She has two children, Christopher and Erik Lundberg. Karen has a BA degree from Allegheny College and a post-graduate paralegal certification from Adelphi University. Karen also holds the professional Accredited Investment Fiduciary (AIF) designation.